Get Upgraded To Platinum Class Investor - Welcome To Tender Funder Club
Welcome to the Tender Funder Club where we fund other Entrepreneurs' tenders and purchase orders to double your investments per annum (X2 Effect) certainly far better than the 4.5-8% per annum of money markets.
Executive Summary

A pioneer 3-year old FinTech startup in purchase order financing in South Africa promoting and helping improve service delivery; Giving back 50-100% ROI per annum; 40 5-star reviews & excellent feedback received; Targeting R 1bn revenue within 5 yrs.
Highlights
50-100% return per annum for investor. Improves service delivery in South Africa.

Proven 3-year old FinTech pioneer

2019-2021: ZAR 3 Billion projects brought to us

High successful collections and manageable risk, PO funding is safest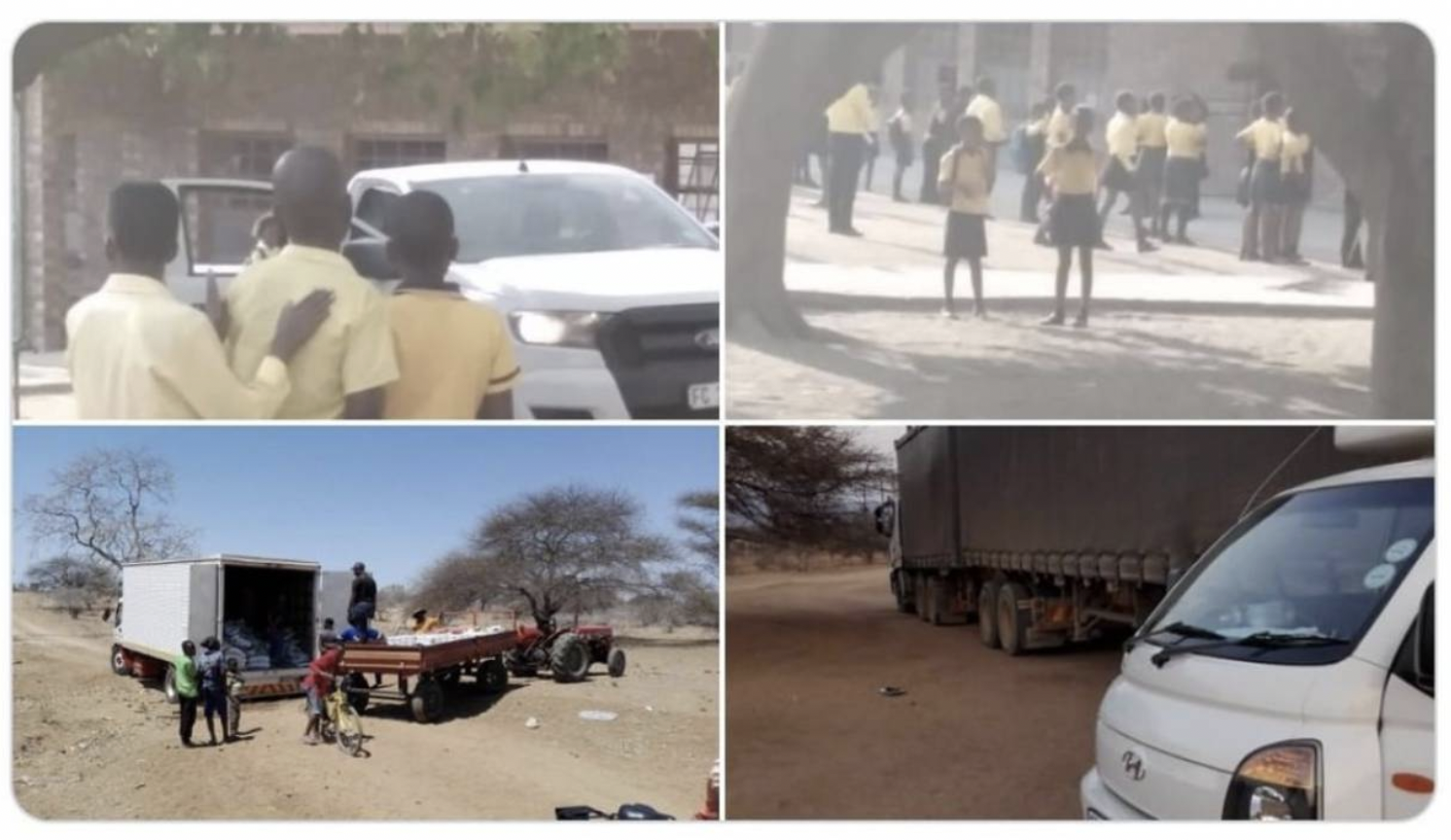 I will upgrade you from Standard Class Funder to
Platinum Class Funder
status
if you fund
1 project or have funded one PO in the past,
as a
Platinum Class Funder
you gain access to exclusive premium purchase orders with very high returns to invest in, and earn
unlimited returns
even up to 200% returns per annum more than the standard 10% per 30-40 days or 50-100% return per annum.
The Tender Funder Club Rules

Don't pull out on a Funding deal on last minute after committing - we a business and have operational costs and this damages our own cash flow plus puts Entrepreneur projects at risk of being cancelled by the Buyers;


And/or do not participate in communication or in investing in purchase order deals - what is your point of joining the Tender Funder Club in the first place?




Do not do back deals with Entrepreneurs we show - we work very hard we must be paid, and so we will sue, also you lose the legal protection measures we have in case things go wrong.



Funders who continue being unstable and break the club rules,
we unfortunately terminate our agreements immediately.
INVESTMENT PACKAGES



1) Standard Class Funder: 10% per month or 50-100% per annum
Standard Class Funders get 10% return per deal in 30-40 days which theoretically will double your returns per annum if you reinvest the returns and capital every 30 days, certain better than 4.5-8% of money markets, but it is up to you how many times you invest.
2) Platinum Class Funder: Unlimited returns or 100% and more per annum
Our goal:
To develop a set of core funders who become multimillionaires in cash, because we receive R1,1B purchase orders from Entrepreneurs seeking funding per annum, and we want to fund all, and so we create very wealthy Funders behind us.
Think like an investor, the primary goal is to make lots of money even when you are asleep , Platinum Class Funders fund anything they do not select just projects that are inline with their businesses.
In investment it is about one thing - how much returns over time time - these funders' sole interest is to be multimillionaires.
Platinum Class Funders are committed and discipline to flip their money and returns at least 8 times per annum and we reward them very well.
We reward your consistency by exposing projects that have high returns to you.
Avoid a downgrade to Standard Class by being a consistent and reliable Platinum Class Funder .

Platinum Class Funder Benefits
Unlimited returns beyond the normal 10% per 30-40 days, you gain access to the high return premium purchase order projects, e.g. Rio Tinto Global Mine purchase orders, Rio Tinto after years of research & development in Madagascar is now in production and buys from South Africa. We deliver to their logistics partner in Johannesburg.

Collaborate on premium purchase orders with other Platinum Class Funders using our 3CX VOIP app where we have teleconferences and group chats etc.

Yearly Holiday Rewards to Platinum 7 Star Hotels around the world plus other premium benefits.
Requirements to Platinum Class Funder:

Fund at least 1 project and you must have never been downgraded from Platinum Class Funder or any Funder Class before,

if you have been downgraded then you must fund 2 projects with 10% return consistently or one after another to be upgraded.



Commitment to fund at least 8 purchase orders with annum.

Fund anything -

it does not matter what type of purchase order - the goal is returns!



Re-invest your returns and capital - Platinum Class Funders, we need them to become multimillionaires in near future and the only way is them re-investing their returns after each project.

Your Money Safety

We use the strongest means to collect your money, like taking over the Entrepreneur's bank account. Furthermore we become share holders in the Entrepreneur business for premium purchase orders/big purchase order projects which ensures 100% safety for Funders.

*Terms and Conditions Apply:
Platinum Class Funder
is defined as a sophisticated and trusted Funder who funds consistently and funds any project whose sole interest is making money. This is our elite and reliable Funders and if a Funder drops in being reliable, they are downgraded to the Standard Class Funder and disabled from our 3CX app collaboration tool with Platinum Class Funders through our 3CX app. Standard Class only gets the normal 10% per 30-40 days or projected 200% per annum while the Platinum Class Funders gain access to high return projects from our premier Entrepreneurs.